085c / The Maasai People / Kenya
Movies
MOV7143-K__2001-ABZ0017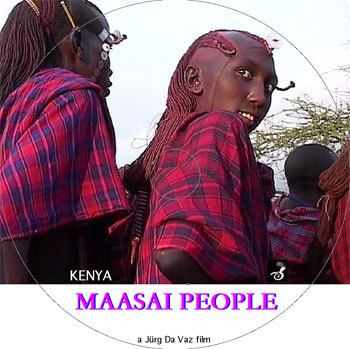 discovery
Sony HVR-Z1E
divicam/digibeta
Great Rift Valley / Kenya
Kenya
Maasai/english subtitles
KENYA / MAASAI PEOPLE


views: 4,498http://youtu.be/bnbaapXPOjg

The Maasai
, a pastorial people, Great Rift Valley, a lifestyle documentary.
"Emuratare" is the ceremony that initiates young Maasai girls through circumcision and then into early arranged marriages. Without circumcision a girl is less marriagable and has a much reduced bride price. Warriors are not allowed to have sex with circumcised women though they may have sex with uncircumcised girls. One rite from boyhood to junior warrior is the circumcision ceremony without anaesthetic performed by the elders. The end of life is without ceremony. The dead are left for the hyenas. A corpse rejected by them is a social disgrace. Shaved heads represent the passage from one stage of life to an other.
The houses of the Maasai are loaf-shaped. The women make them with mud, sticks, grass, cow dung and cow's urine.
Elder men decide most major matters for everyone to follow. Young boys are sent out with the calves and lambs as soon as they can walk. Cattle and children are a sign of man's wealth.