25.10.2006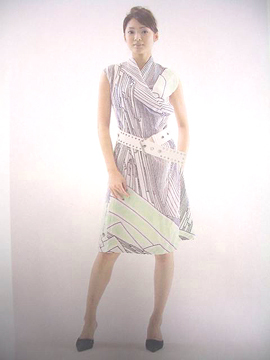 He refused to go to any Art college. He disliked the idea of learning the basic techniques. The outcome? A movement called Da Vaz. DaVaz Design at the 21st Century Museum of Contemporary Art, Kanazawa, Japan.
05.09.1999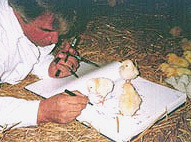 For Da Vaz, it's not a question of technique but how one evolves in step with the creative process. When you go through his work, he urges you not to search for his intentions behind them. It's how you
perceive
them that's important. Da Vaz is drawing with 10'000 one day old chicken in Babolna, Hungary.